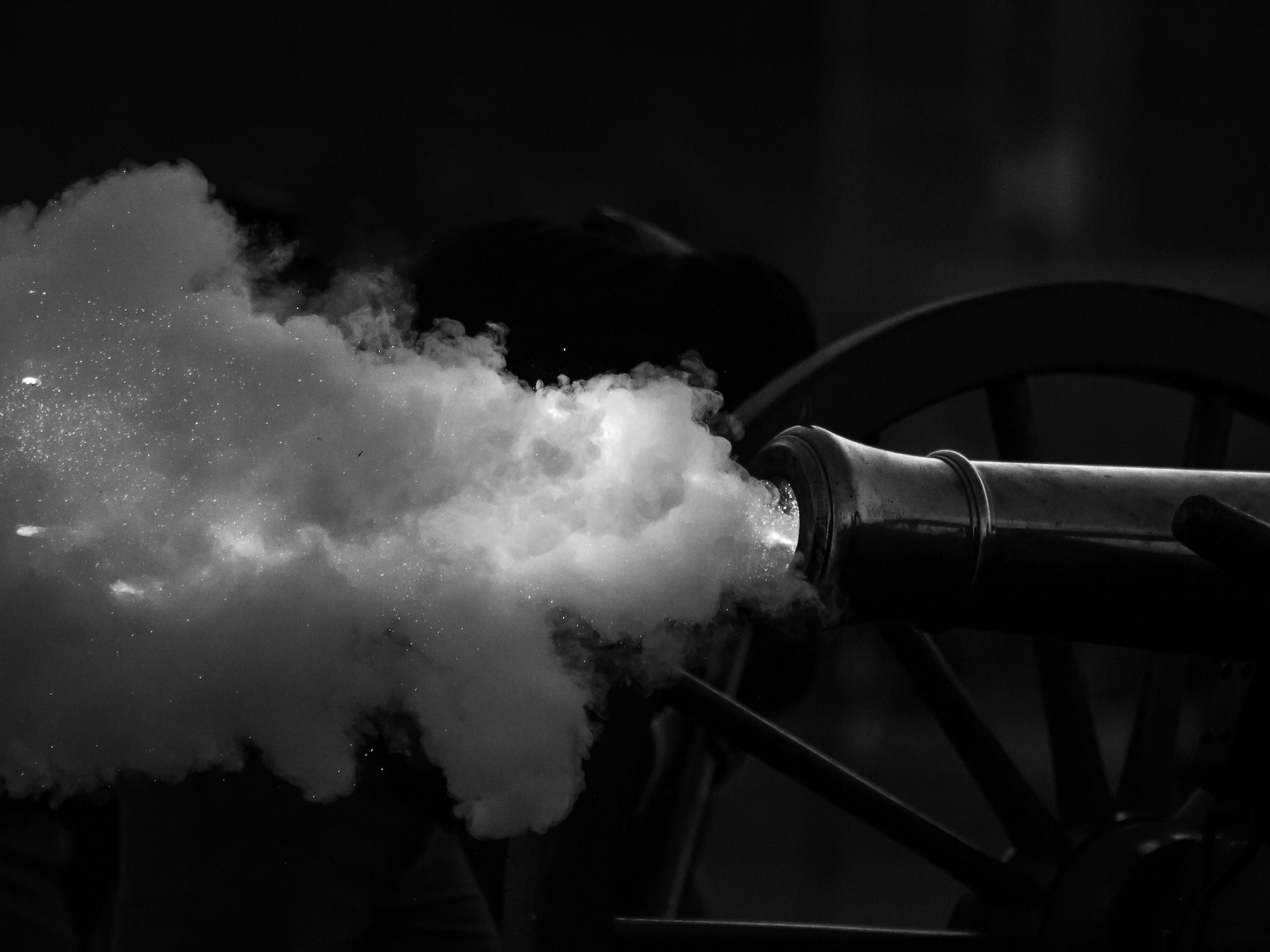 About Us . . .
We're a Nashville-based creative team of professional branding and marketing polymaths who help successful companies blueprint, build, and broadcast the best versions of themselves.
Services . . .
BRAND - We call our process Brand Therapy. Whether you're starting your branding process from scratch or need a brand refresh, we will guide you in asking the right questions to get to the soul of your business and your customer's needs. You'll walk away with a clear vision and pupose, guaranteed.
STRATEGY CONSULTING - From product and brand through to marketing, socials, and sales, we consult on strategy to get you where you want to go.
CREATIVE - Logos, brand books, websites, all the things.
TEAM UPGRADES - We embed an internal megaphone into your company to empower your employees to disrupt internally before the market has a chance to catch up.

Philosophy . . .
We live and die by our ability to connect. Does your branding make it easy for your customers to pay attention to you? Does your marketing help your customers feel good when they pull out their wallets? Do they trust you? They want to. They want you to be the answer for their pain. Can they tell by looking at your website? Or are they confused? It might be simpler than you've been making it...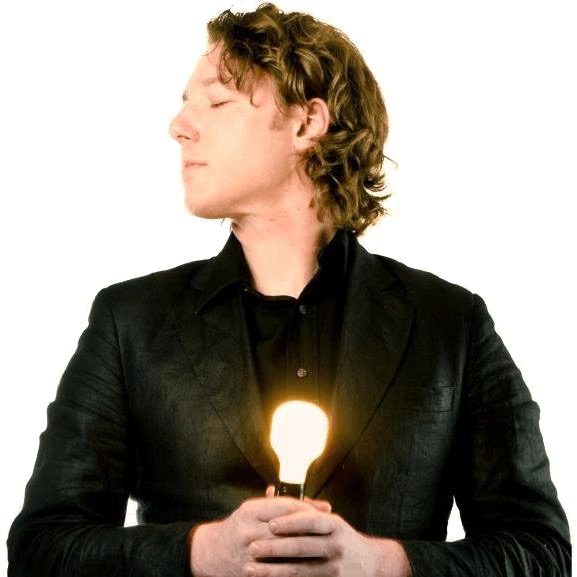 CHIEF STRATEGIST
A TranceFormation specialist for successful business owners who need brand therapy, Ernest is no stranger to thinking outside the box. In fact for many years, there was no box. A musical polymath, entrepreneur, and creative consultant, he discovered that brands need all the same things bands need. Trusted advisor, design thinker, guide through the creative gauntlet, Ernest leads the conversation with fresh ideas and a catchy sense of humor as he inspires others to step outside of their comfort zone, find their voice, and use it.
CREATIVE DIRECTOR
A creative design alchemist at the intersection of fine art, UI/UX, and visual storytelling, Jessie comes from an artistic family that traveled between NYC, Paris, and Geneva, Switzerland. Growing up visiting world class art museums gave her an instinct for great design and the ability to tell stories from different perspectives. Specializing in finding simple ways to tell complex stories, Jessie did her time as a sales ninja at Apple and rose to Creative Director at axialHealthcare before being poached by #notblacklabs.